Looking For A New Bike?
WE HAVE ONE FOR YOU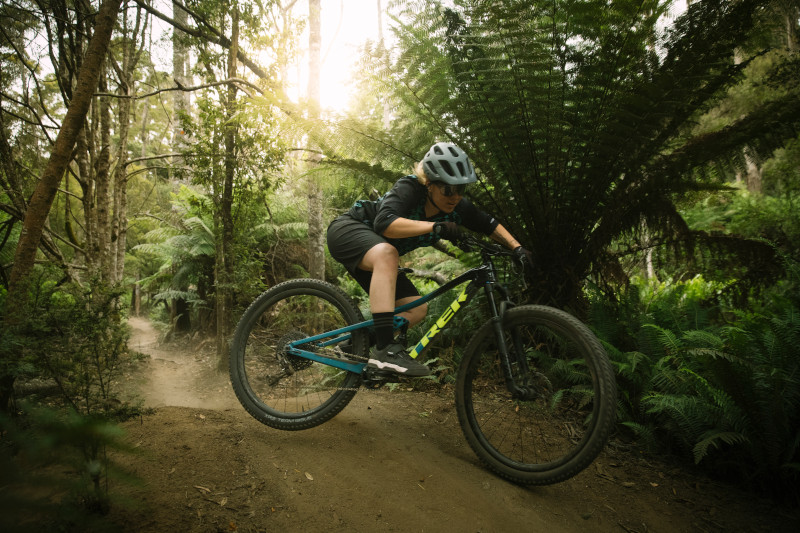 Full suspension downhill to a casual cross country, we have them all.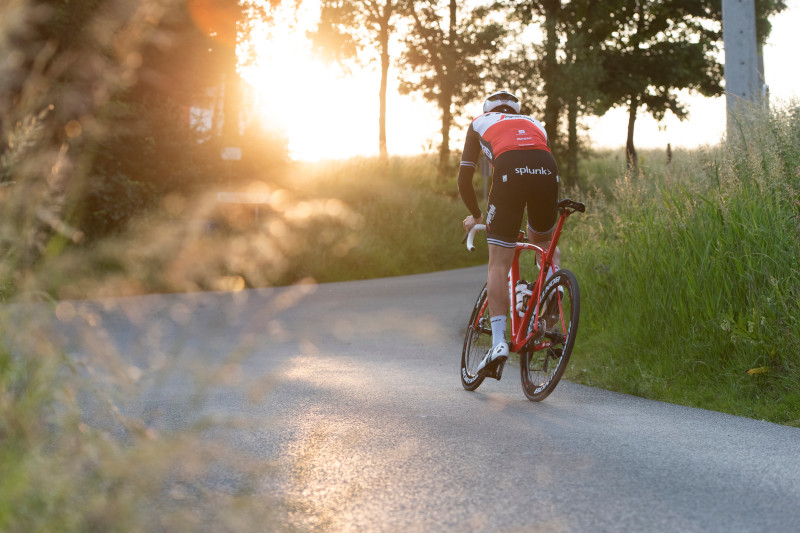 From entry level to the top of the line time trial bikes, we have one for you.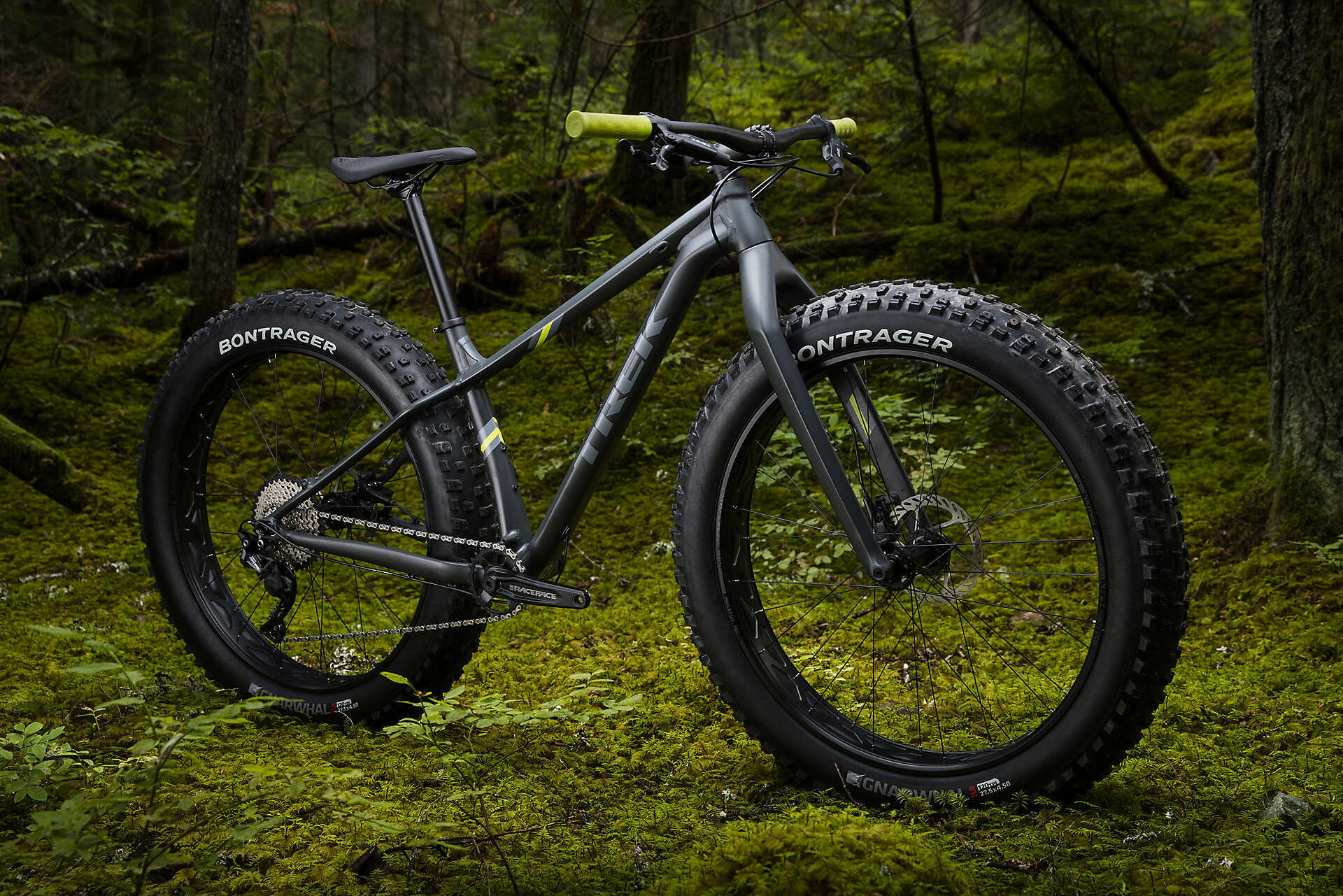 You're at the beach, you should have a beach bike right?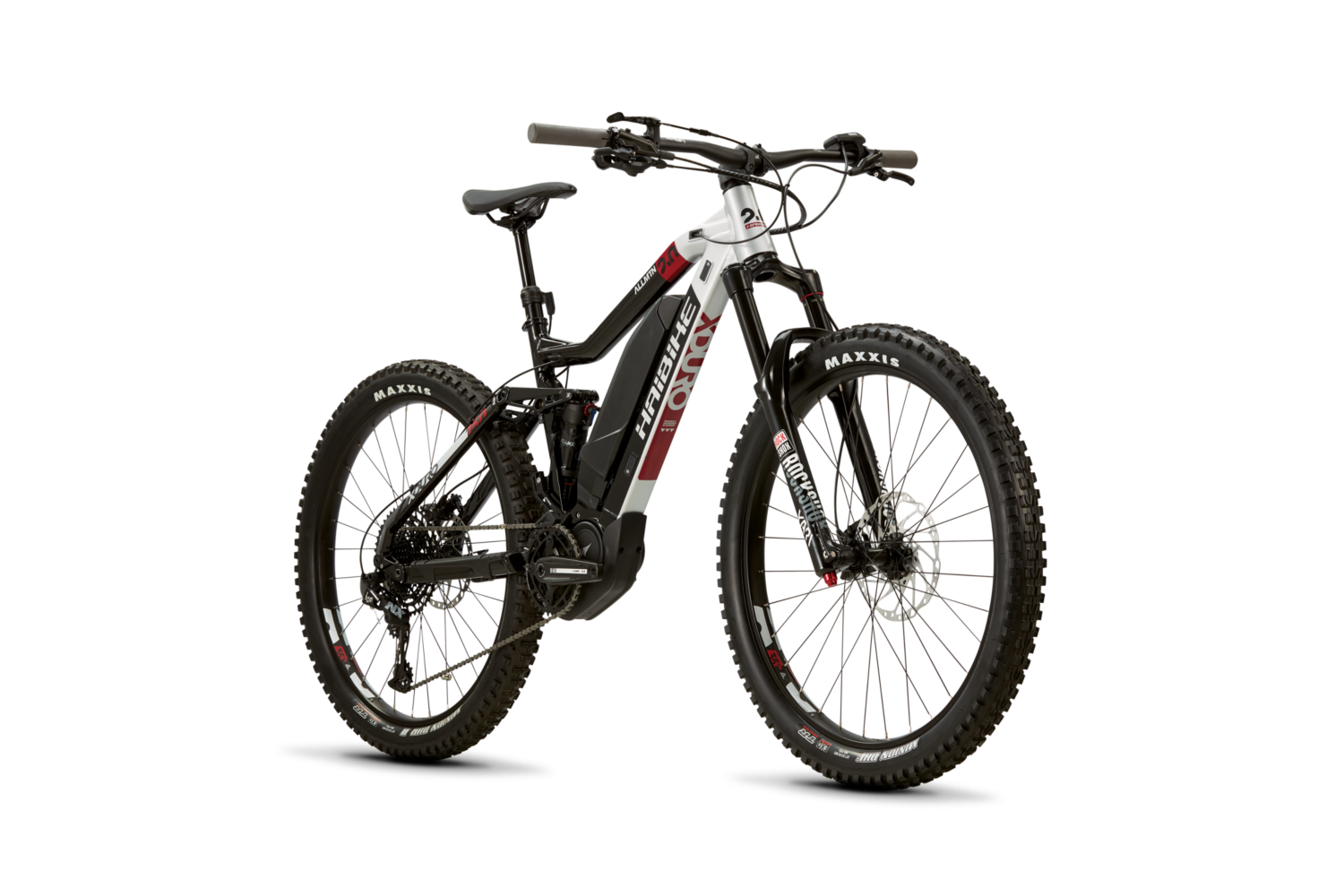 Need an assist or just want to get to the top faster?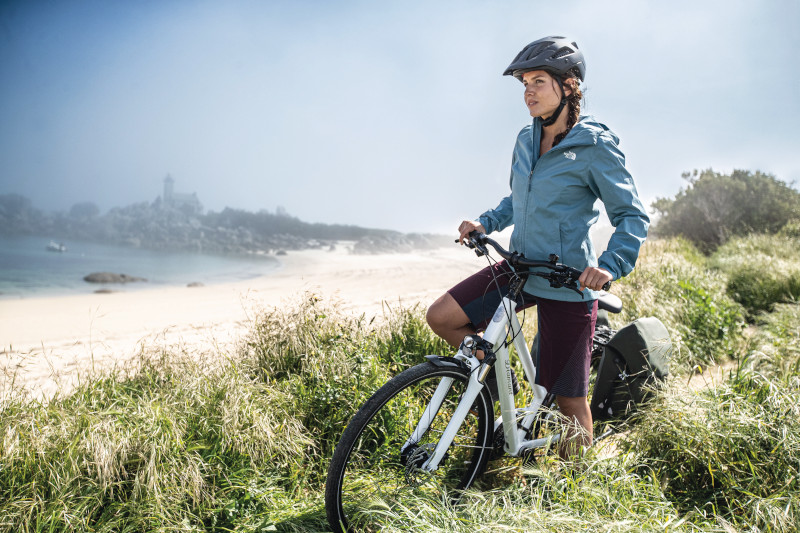 Riding across town or across the country, we can get you the right bike.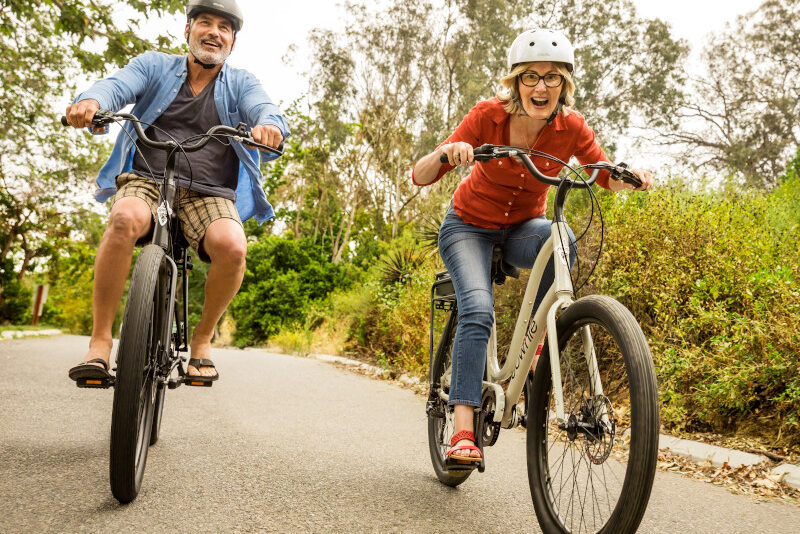 Just looking for a fun and comfortable cruiser, we have that!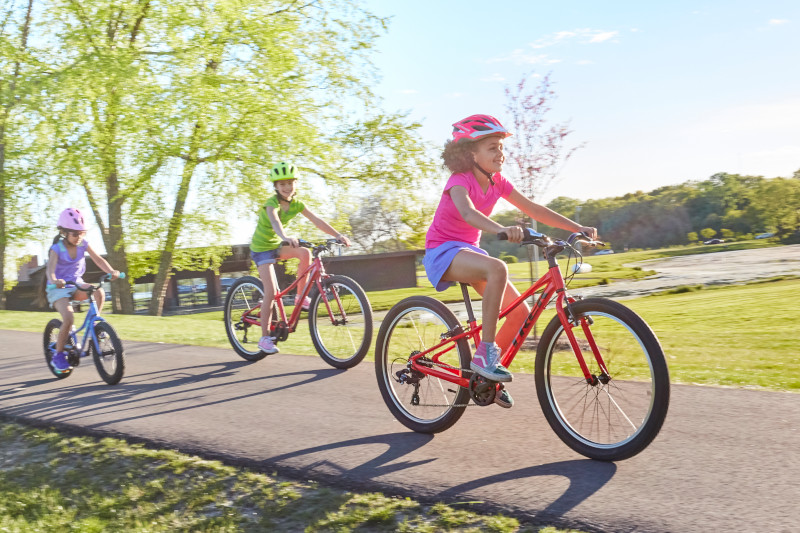 No matter what age, we have a bike for every type of kid.
MANY BRANDS TO CHOOSE FROM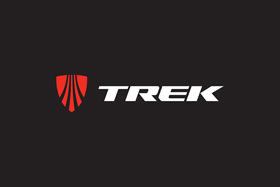 Driven by adventure, guided by our history, inspired by community, enchanted by the freedom of the open road and committed, always, to creating the world's …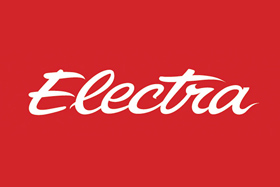 The only hard part about riding an Electra bike is choosing which one to get. They're all easy to ride and they look amazing.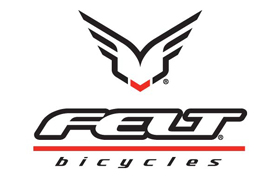 Makers of cutting-edge world-class Road Bikes, Mountain Bikes, BMX bikes, Cyclocross bikes, track bikes, and Recreation Bikes.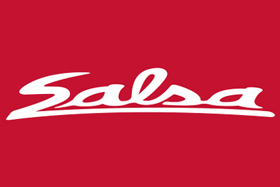 Salsa Cycles is Adventure By Bike. Our bicycles, components, and accessories are all designed to help you experience more through cycling.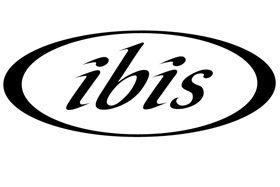 Ibis was started way back in 1981 without money and without a plan. Thinking about that for a minute, it's nice to know that not much has changed in 30 years!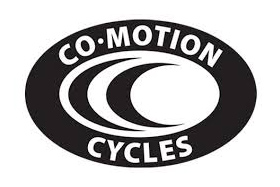 Tandem bicycle design leader Co–Motion Cycles makes touring, travel, folding, racing, custom and beautifully crafted tandems and single bikes.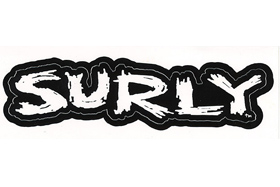 Surly designs and produces durable, versatile bikes, frames, & parts for people who ride a lot. No B.S. Unless you deserve it.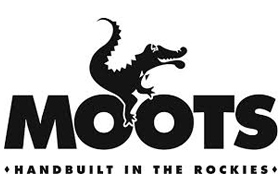 One look at the welds on a Moots titanium frame and it clicks. Handcrafted in the rocky mountains for a lifetime of riding.
Ready to find your next bike?
Stop on by the shop, take a look at our full inventory and get fitted today!
Mon-Fri – 10am to 6pm
Sat – 10am to 5pm